One Bourbon, One Scotch and One Beer with Whiskey Dave at Forsyth
Whiskey Dave here. I'll be opioning every two weeks on some of my current fave distilled & brewed grains. Ain't nothin' to it but to do it so here goes:
ONE BOURBONJ.W. Kelly Straight Bourbon Single Barrel Double Oaked
54.5 % abv
5 to 8 year vatted straight bourbons , finished 1 year in a heavily toasted barrel
Only $44.99!!!
I'm a recent convert to double-barreled bourbon & rye.. Not just the wine-finished styles, but the expressions with heavily toasted or charred barrel finishes like Old Forester 1910, Woodford Reserve Double Oaked, Makers Mark RC6 and others. The J.W. Kelly joins the ranks as a tasty example of the style. Lots of vanilla...ok, gobs of vanilla leaning on the Madagascar bean flavor profile, nutmeg, cinnamon, and espresso. The finish? long with barrel spice, mint, and a touch of sweet caramel. James Lipton sez it's ...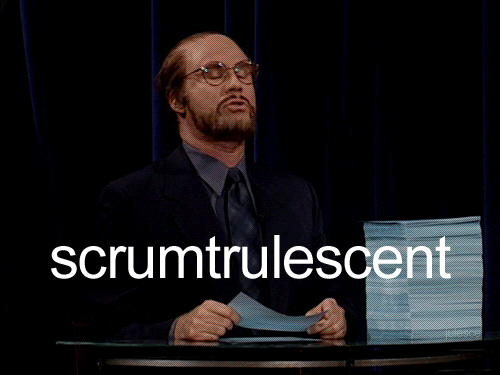 ONE SCOTCHOban Single Malt Scotch "Little Bay" 43% abv
No age statement, Western Highlands
Only $55.99!!!
It's back! Oban Little Bay, my fave expression in the range, has returned to the fold. Let me refresh your collective memories....
This non-age stated release takes "mature small batch Oban single malt and gives it time in small oak casks" much like the Laphroaig Quarter Cask and the Duncan Taylor Octave barrel expressions The Little Bay is rich and woody with pitted fruits, salt air, and. spicy caramel. Don't miss out...it's been out of the S. Louis market for a few years. Who knows how long it's gonna be around...
ONE (or more) BEER
I tend to get stuck in a rut with beer. For the last few months, it's been nothing but hazy IPA (boy howdy, there are a lot of good ones but I digress). In warmer weather, one sometimes fancy something like these two beers below...
Founders Green Zebra Watermelon Gose...$8.99 / 6pk cans
ABV: 4.6%
Watermelon and sea salt in a gose? Hell to the yes! Fresh, tangy, slightly sour with a touch of sweetness. A perfect summer quaffer...sour/sweet/salty. Throw it down and get down!


Rogue Combat Wombat Sour Northeast-style IPA with Blood Orange & Grapefruit...$13.99 4-pack
7.2% ABV
Ok, I changed my mind on the hazy IPA...this is damn good. I love blood orange and grapefruit so I dug this to the fullest extent of my abilities. The sour ale gives it a tangy, fresh finish and you feel like you can split another can with friends, relatives, and random people walking past your house